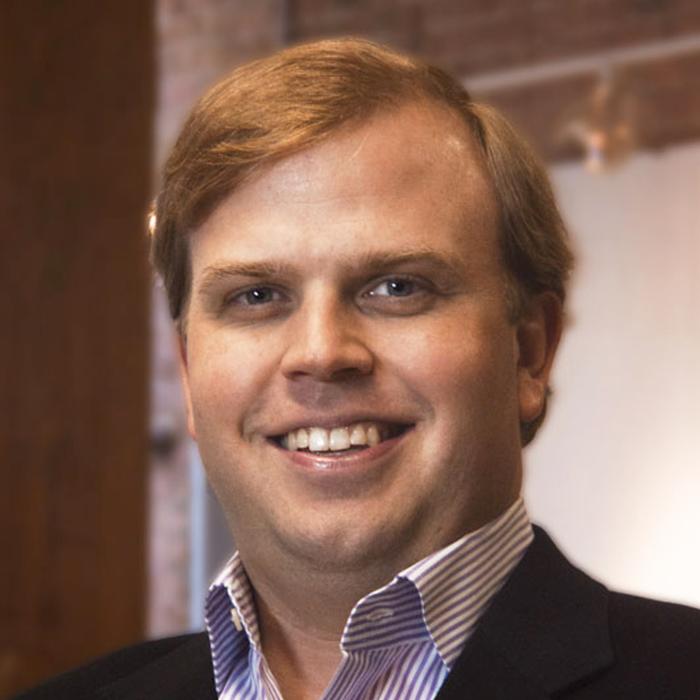 Partner
Greg Molenkamp is a Partner of Phoenician Resources and a member of the Investment Committee. Greg is responsible for all Acquisition & Divestiture activities. In this role, Greg oversees deal sourcing, underwriting, negotiation, diligence and execution and provides portfolio oversight.
Prior to joining Phoenician at its founding, Greg was a Director with ZBI Ventures ("ZBIV"), the energy-focused private equity arm of Ziff Brothers Investments, and a private equity Associate with Riverstone Holdings. At both firms, he contributed to all aspects of the firm's investment activities, including portfolio company board participation and monitoring, investment sourcing and evaluation, and transaction structuring and execution. Greg began his career with Lehman Brothers where he worked in investment banking in the Global Power Group.
In his 20 years in the energy industry, Greg has invested across the value chain and in numerous energy sectors, including upstream oil & gas, oilfield services, traditional and renewable power generation/distribution, and biofuels.
Greg received a B.A. in Economics cum laude from Davidson College where he was a member of the varsity baseball team.