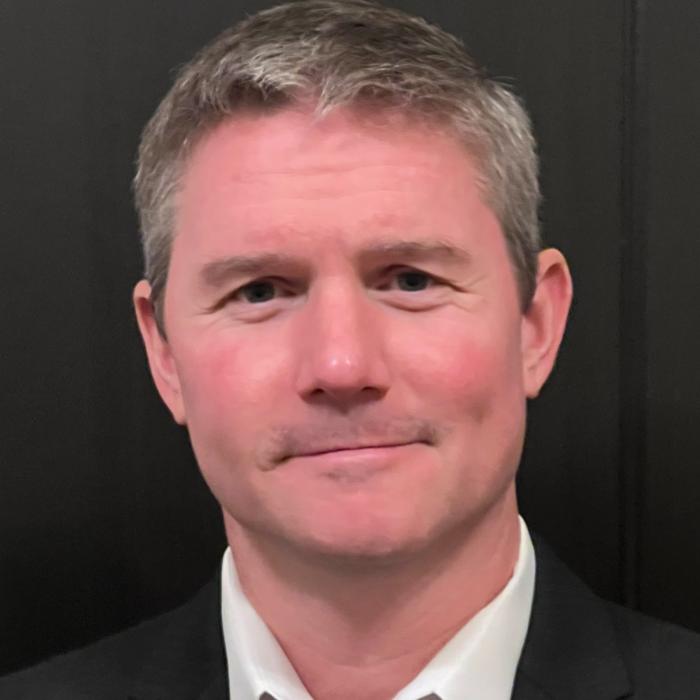 Partner
Patrick O'Shea is a Partner at Phoenician Resources and is responsible for midstream and infrastructure investments.

Prior to joining Phoenician, Patrick was a Managing Director at Evercore where he advised on over $82 billion of announced transactions in the energy sector for public and private midstream, upstream, renewable energy and infrastructure clients.  His advisory experience covered a variety of transactions including sell-side, buy-side, fairness opinion, capital raising and restructuring engagements.

Patrick began his professional career at ExxonMobil where he served in numerous roles including engineering, project management and business development positions for ExxonMobil Pipeline Company ("EMPCo").

Patrick received a B.S. degree in Mechanical Engineering from Mississippi State University and an M.B.A. from The University of Texas at Austin.